Gvir – A New Cryptocurrency
Just for Credit Unions
and Their Members!
It's the coolest way to educate your members on all things
crypto and financial wellness…..while building member loyalty
with the first ever Crypto Rewards Program!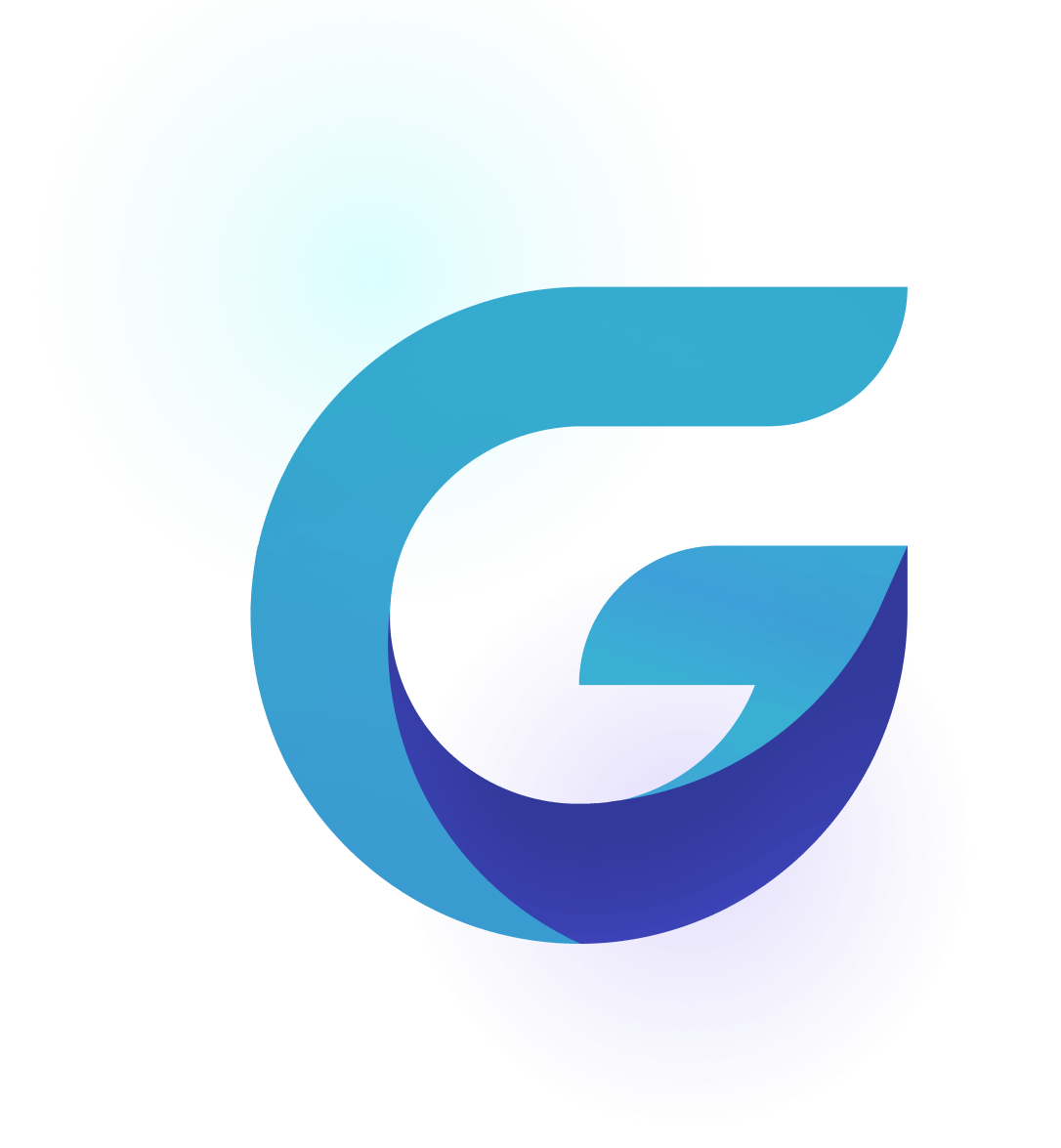 A Loyalty Program
Like No Other
Gvir awards members with Gvir tokens for opening a new account, referring new members, and participating in educational initiatives such as learning about cryptocurrency in the Crypto University.

Crypto University
Coming Soon
Crypto University is a course that explains crypto in simple, easy to understand terms. You can purchase seats for your members to take these classes, which not only explains what crypto is and how it works, it actually gives members the opportunity to earn coins, trade and spend them.

GvirMarketplace
Coming Soon
GvirMarketplace is the biggest marketplace made up exclusively of credit union members. Members can use the Gvir they earned to buy goods and services from credit union members nationwide. Keep your members engaged with the credit union world, and attract new members too!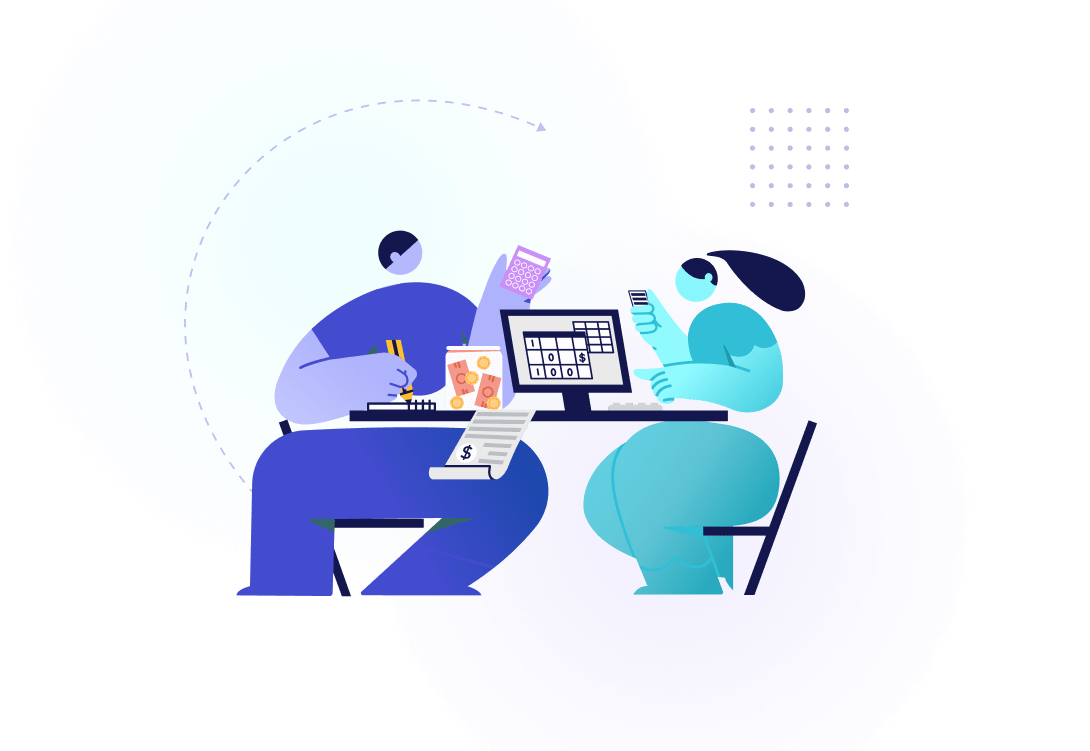 Loyalty and Engagement
Earn member loyalty and member engagement when you become
the trusted source of knowledge for everything crypto. Show
your members that you're on top of the crypto game!
Purchase the Gvir starter kit for just
$300 (90% discount! Value $3,000!)
*First 100 credit unions only. Use coupon code GvirLaunch.
Use the starter kit materials to
communicate with members
Members learn about
cryptocurrency and earn Gvir
through a loyalty program
GvirMarketplace platform keeps
your members engaged, and
attracts new members too!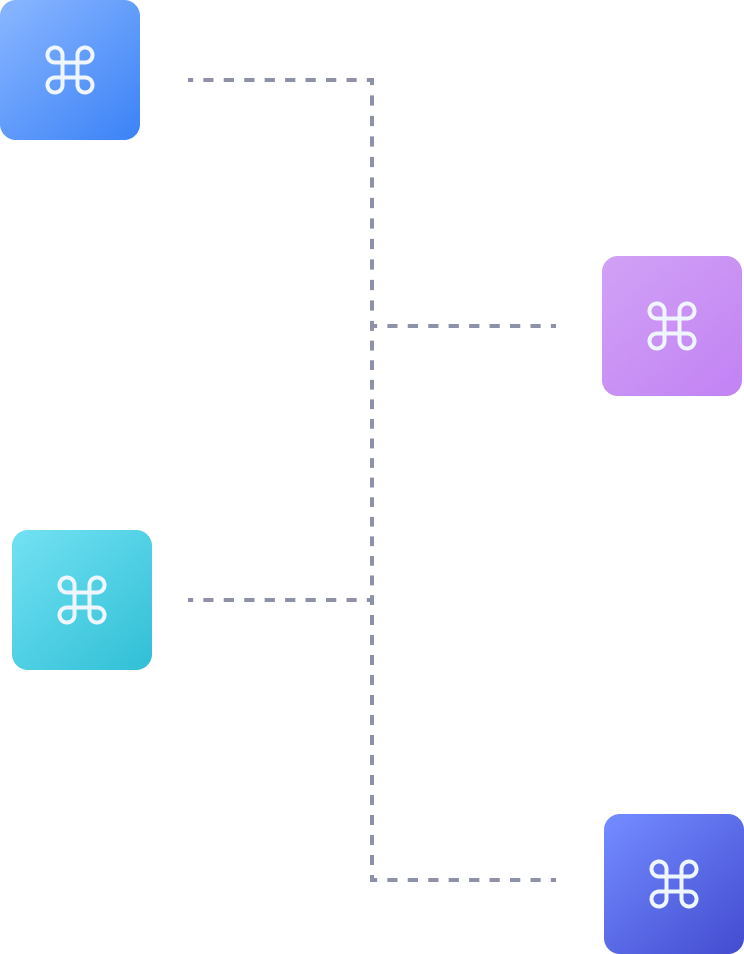 With the Purchase of a Starter Kit You Get:
Email drip campaign to encourage members to
finish the course
Email templates to market Gvir
Ready-to-go press releases
Social media content
Blog content
Video content
Banner ads for your site
FAQs
100 free Gvir tokens and 10 free Crypto University seats
Custom Crypto University website for credit unions
that purchase 1k+ seats
The First ICO is Exclusively for
CUcontent Subscribers
If you are not yet a CUcontent user, sign up now for
this once in a lifetime opportunity!
Sign up to be part of Gvir's first ICO!